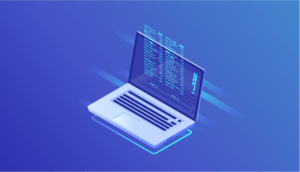 It's no secret that the efficiency of your business is a direct result of your trustworthy computer array and infrastructure. Right Vision excels at supplying IT services of all kinds. Amongst our services: installing, defining and/or optimizing servers which are based on Linux or Windows operating systems.

Supplying software in accordance with business demands

Installation and technical support for all IT systems on the cloud
Want to ensure the smooth operation of an IT system based on Linux or Windows?

Superb functionality of computing systems, supported by Windows or Linux

Stable and resistant operating system, which guarantees optimal function of computing infrastructures and business continuity

Reliable accessibility and control mechanism, promising effective protection of resources, data and business info