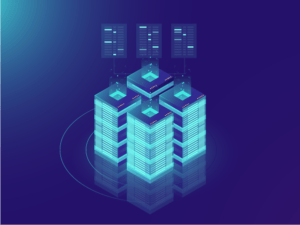 Wright Vision provides an extensive selection of IT services. Top-level IT services contribute to the growth of your company, allow you to improve your existing IT system or design a new one that is most suitable for your type of business activity.
What IT services are required by your company?

Exchange mail systems 2010/2013/2016

MSSQL and MySQL Databases

Active Directory

Effective data recovery, rehabilitation, and restoration

Ability to base business on a reliable IT infrastructure

Professional round-the-clock technical support for contacting any issue

An opportunity to choose the most suitable IT service package for your business
To choose an IT service package, please contact!