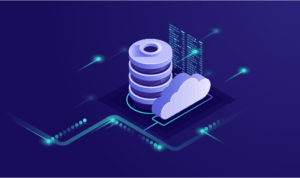 The constant growth of data and digital info, alongside information kept on corporational servers, obligates an optimal, economical and secure solution – digital storage of our data. Right Vision supplies a wide range of storing systems for businesses.
Some of the storage systems we offer:

NetApp

Dell EMC

IBM

Open-E
To develop the optimal storage model for your company – call us!

Use of a storing software which fits the corporation's needs

Maximizing immunity and resistance of our corporational business array

Enhancing security level of data and business info